Our mission at Climate Advocates Voces Unidas (CAVU) is to inspire local solutions to the climate crisis via visual storytelling and youth education programs.
CAVU's story began almost 20 years ago in Central America where its founders, David and Jordan Smith, incorporated the aerial perspective with stories from local citizens and leaders to create videos that served as advocacy tools for communities impacted by environmental degradation. 
The Smiths quickly saw the power that visual storytelling had to affect change and be an antidote to prejudice, partisanship, and cynicism when working on environmental and social justice issues. This work led to an Emmy and CAVU is now featured in a permanent exhibition at the Smithsonian's National Air and Space Museum for CAVU's use of flight and film for conservation purposes.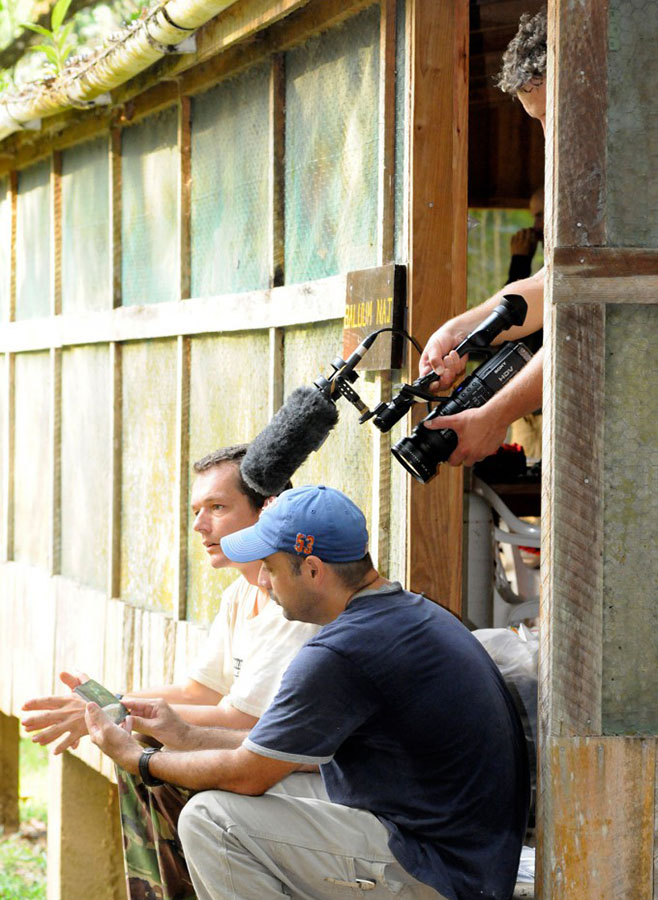 CAVU's Climate Innovation Challenge (CIC) was born out of the understanding that the climate crisis is the defining challenge for today's youth, impacting their environment, health, culture, and future job prospects. We work across the Americas and Africa to engage youth, with a focus on those most vulnerable to climate change impacts: students from Indigenous communities, communities experiencing acute climate change impacts, and communities burdened by economic disparities.
CIC is a free STEAM program built on CAVU's science and storytelling curriculum. The program cultivates student leaders to think innovatively and communicate effectively about adapting to our changing climate.
We serve students annually in grades 3-12. We challenge students to create locally-led, culturally-responsive solutions that build resilience in their own communities. We believe this is the most effective way to address the climate crisis, through promoting a sense of agency in our future leaders.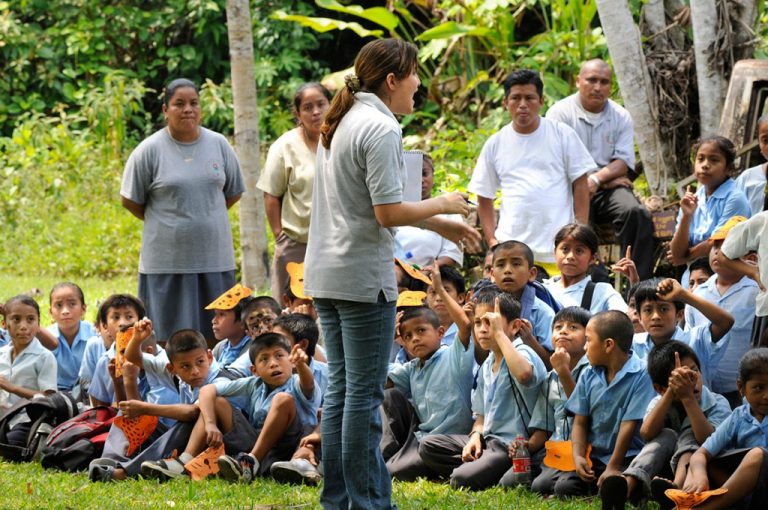 Today, CAVU is developing the next generation of youth leaders through our Climate Innovation Challenge (CIC). We work with teachers and students to help them create local solutions to the climate crisis. They are then given the opportunity to share their solutions with the world using visual storytelling.
Unearth more of our story!
Dive into our Extensive Library of Educational Videos