At the culmination of the Challenge, CAVU showcases outstanding student videos and awards cash prizes to top entries. We aspire to give students a sense of agency and possibility as they move into their educational and professional futures in a climate-challenged world.
Register today for access to CAVU's science and storytelling curriculum. This curriculum meets Next Generation Science Standards (NGSS) and English Language Arts (ELA) Common Core standards for middle school students. Built-in flexibly allows it to serve elementary and high school students as well.
We're showcasing student projects from around the globe.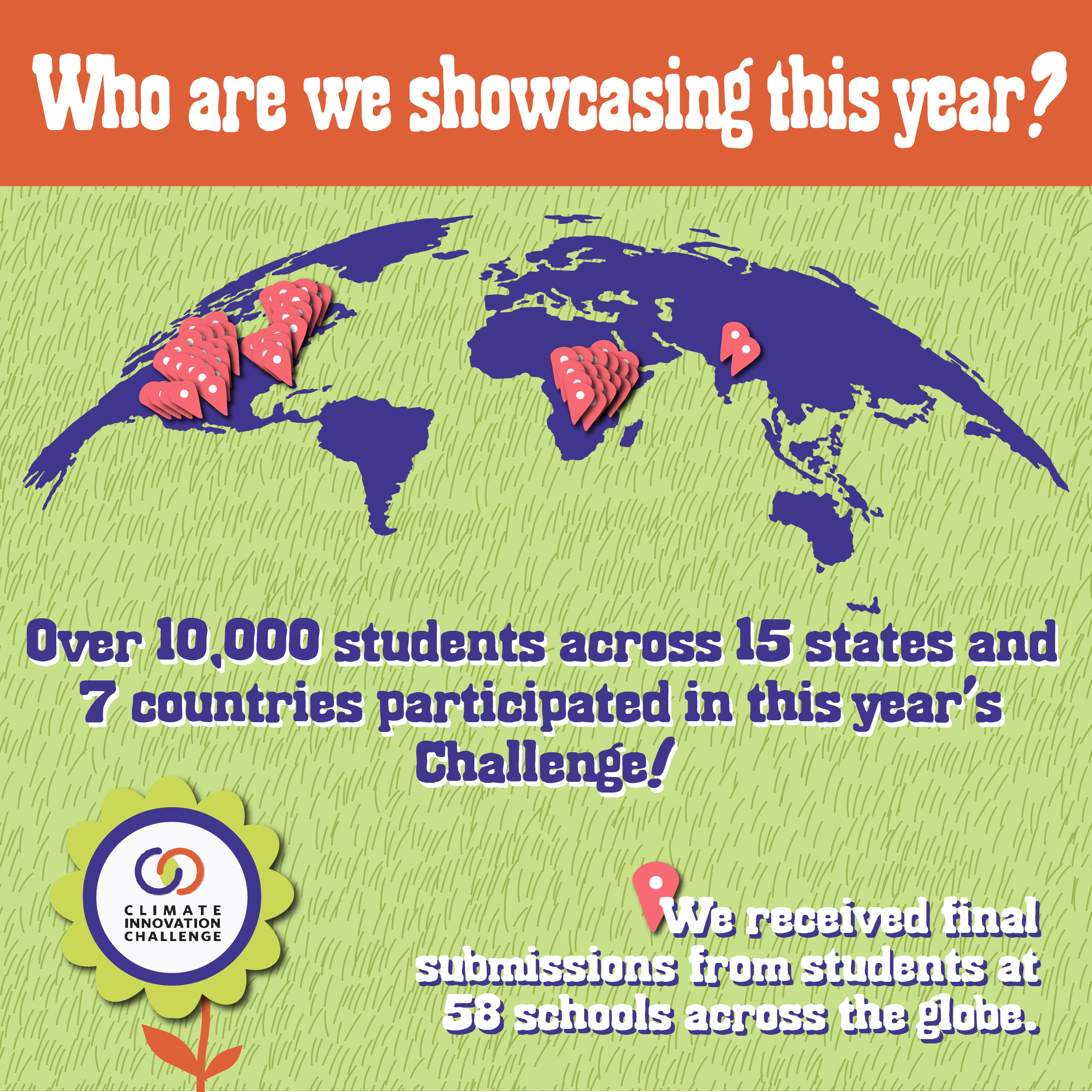 Seagrass: Patching the Holes of Climate Change
School: Cutler Bay Senior High School
Credits: Aidan, Andrea, Andrew, Anthony, Gabriela, Hailey, Jillian, Jocelyn, Kenneth, Luna, Melody, Murilo and Vincent.
School: Lake Bogoria Girls High School
Credits: Sharon, Margate, Vibby, Michele, Beatrice, Daisy, Florence, Mercy, Ruth S., Ruth K., Nelly, Vivian, Faith and Joy.
Creating Backyard Habitats
School: Albuquerque Academy
Credits: Athena and Adrian.
School: Carlos Gilbert Elementary
High Schooler's Guide to Thermal Solar Power
School: New Mexico School for the Arts
Managing Our Taxes to Combat War & Climate Change
School: New Mexico School for the Arts
Our Sponsors and Community Partners