Dive into CIC – our free STEAM program for students in grades 3–12! It's designed to spark innovative solutions to climate change while enhancing their storytelling and video-making talents.
Help Fund
Climate Innovation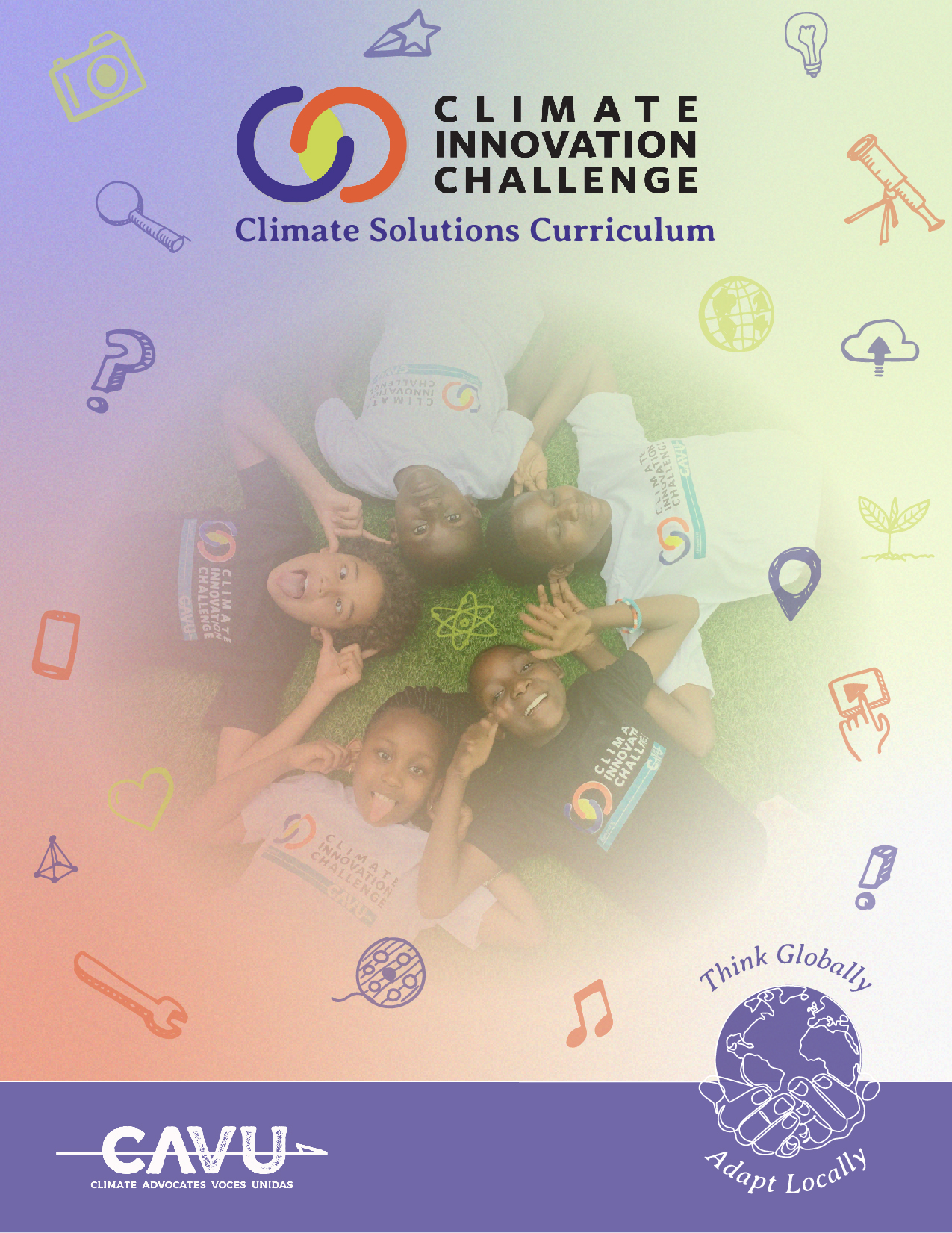 Become a part of our mission to help connect children and communities to tangible solutions!
Empower students with confidence as they navigate their educational and career paths in a world facing climate challenges.