Our Partners
from local to international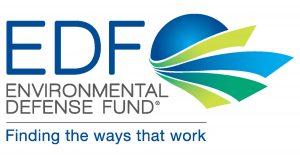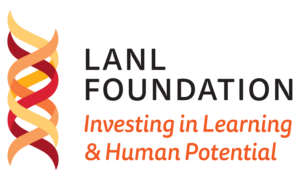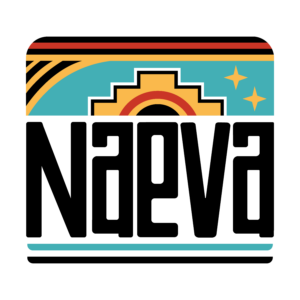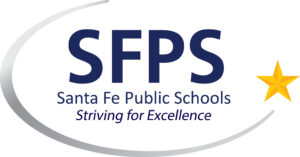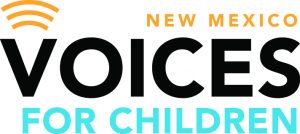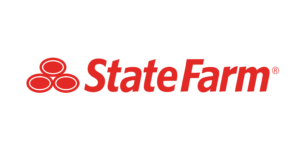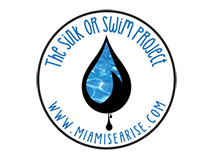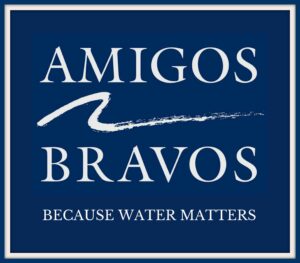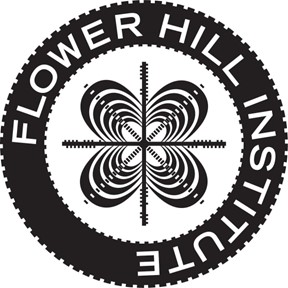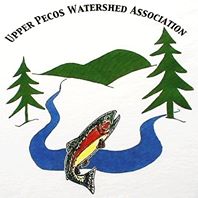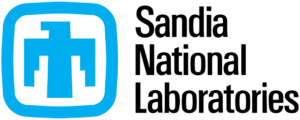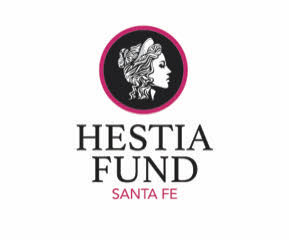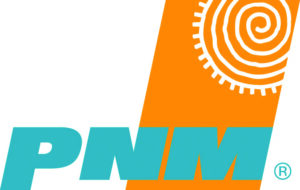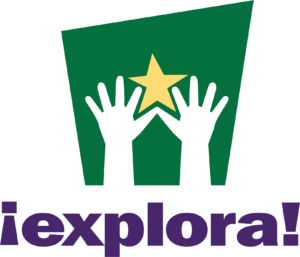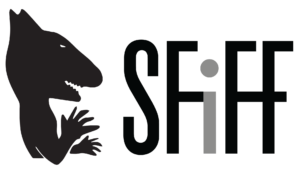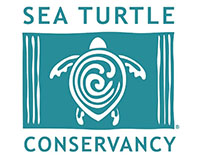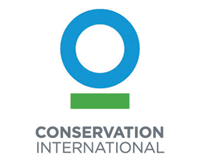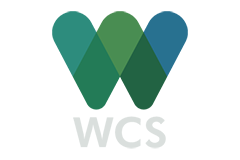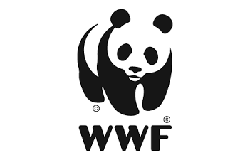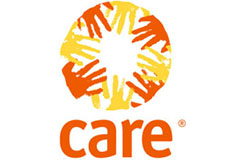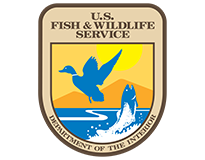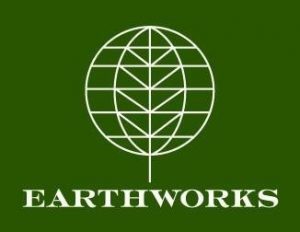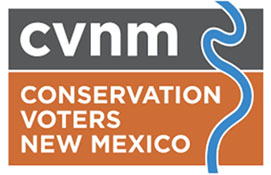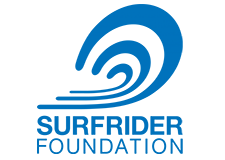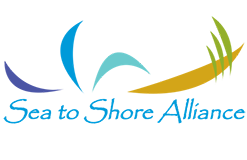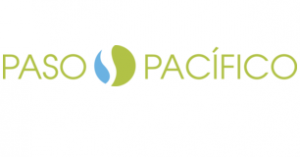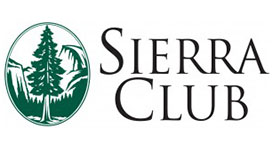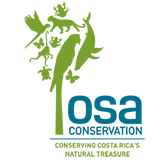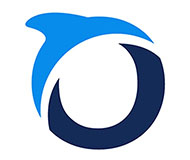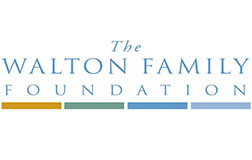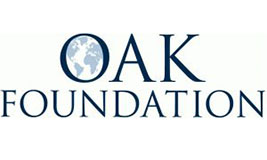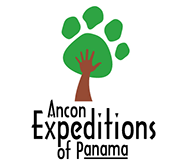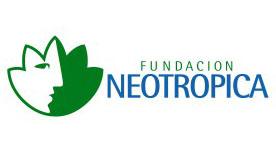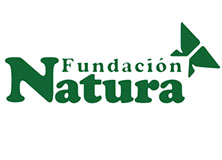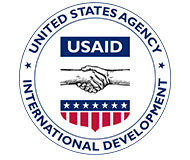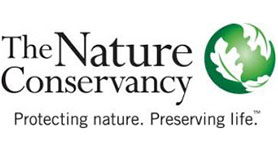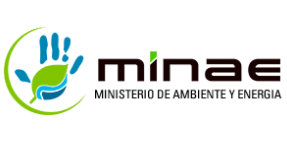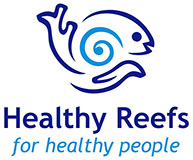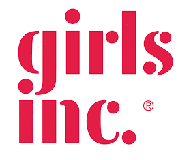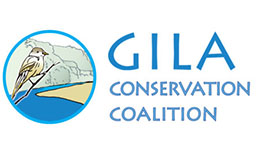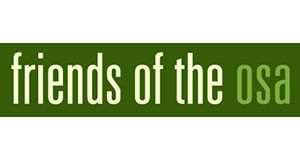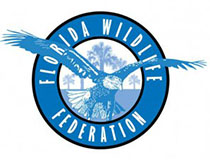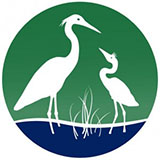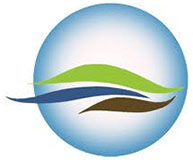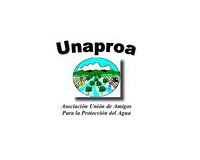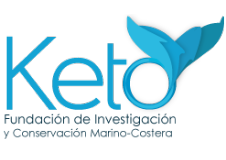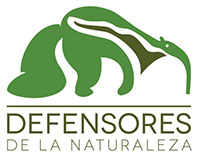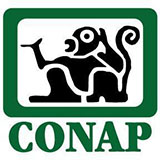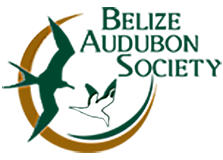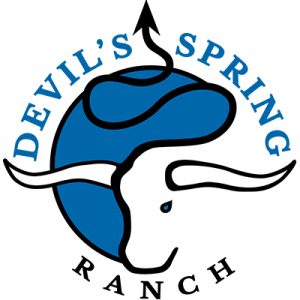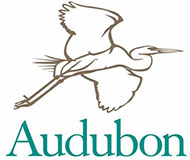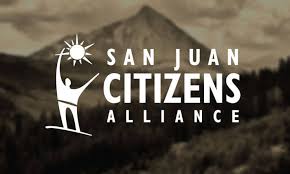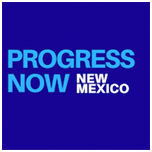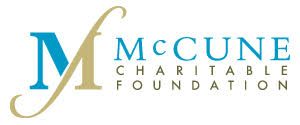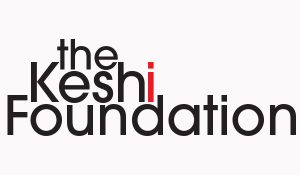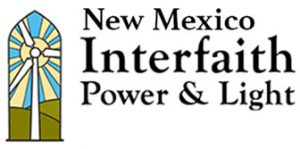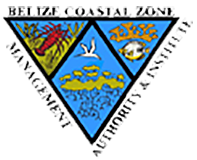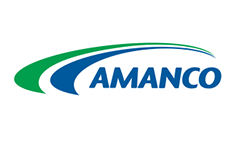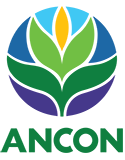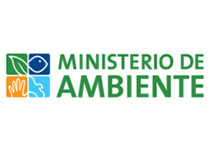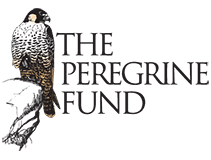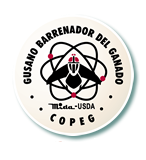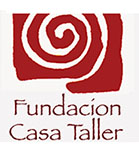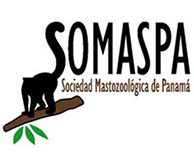 CAVU (Climate Advocates Voces Unidas) inspires locally-led climate solutions through visual storytelling and educational programming.
Over the past 17 years, CAVU has worked in Central America, the North American West, Florida, Kenya, and beyond, seeking to engage individuals, communities, and leaders to take ownership of and action on climate-related issues in their communities. We believe elevating diverse voices is an antidote to prejudice, partisanship, and cynicism when working on environmental and social justice issues.