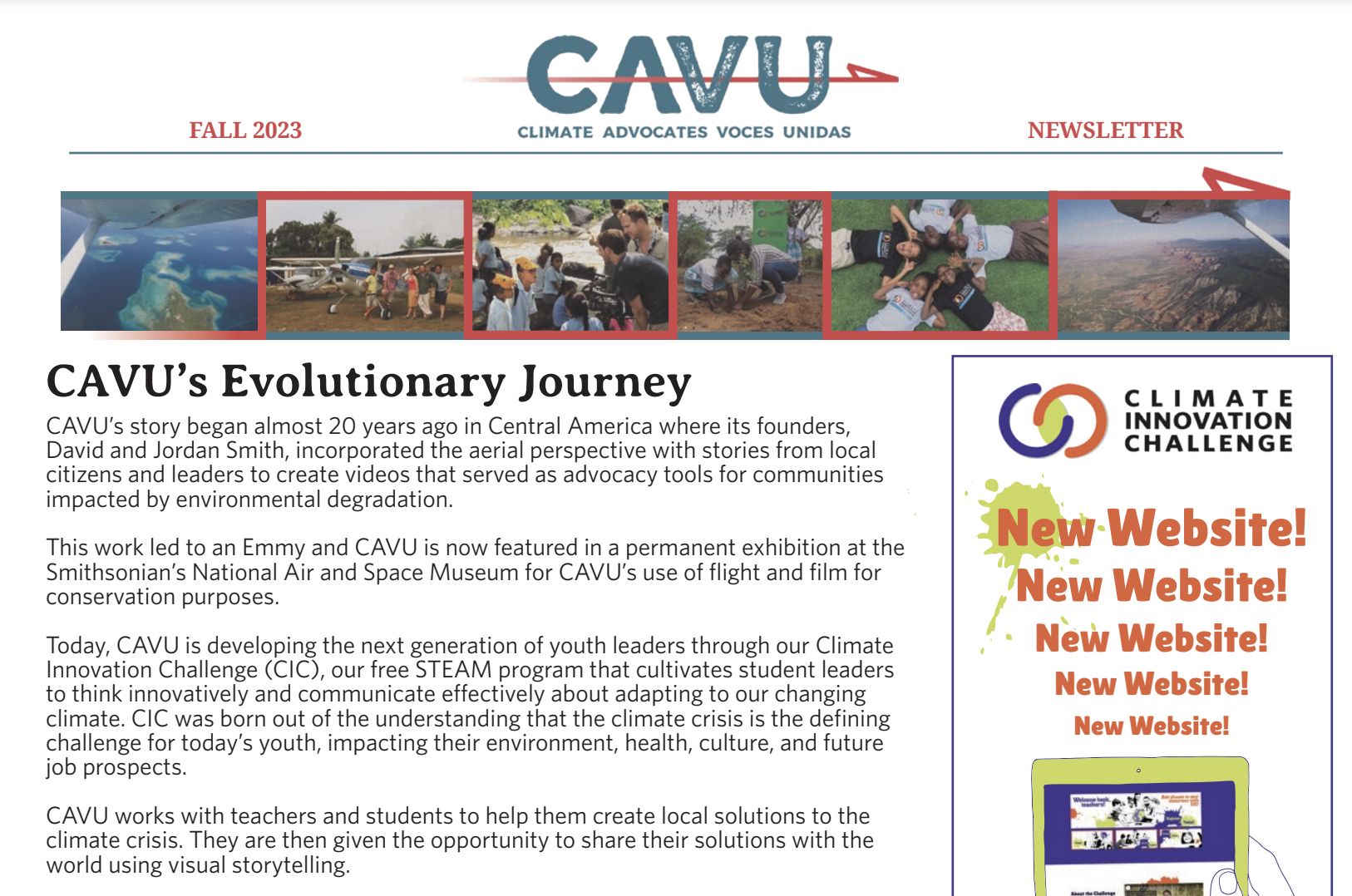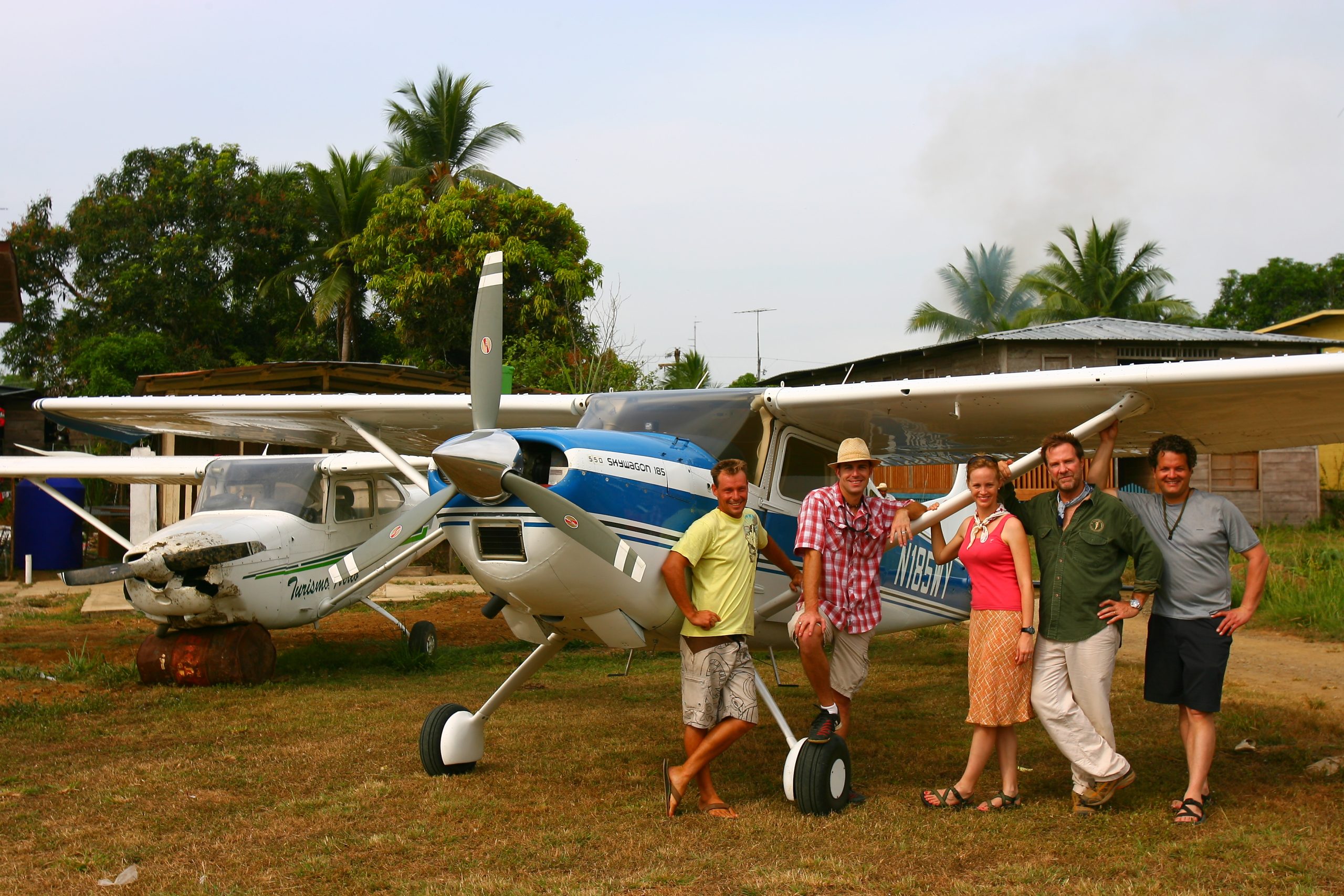 Smithsonian Exhibit Press Release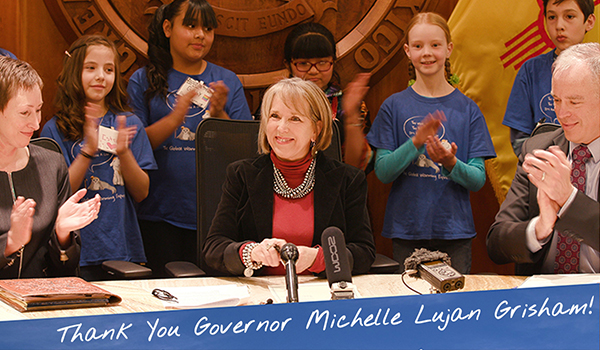 And just like that, we're getting to work on climate!
In an exciting stroke of the pen, Governor Michelle Lujan Grisham announced this week that New Mexico will join the U.S. Climate Alliance, adding New...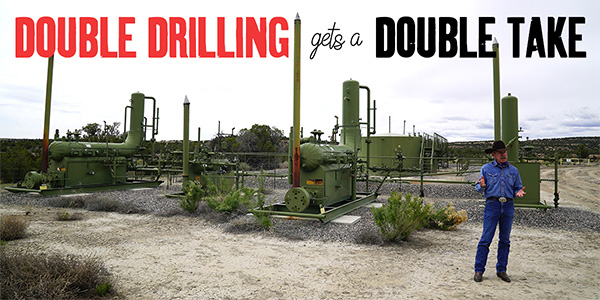 Double Drilling gets a Double Take!
We are thrilled to report that the newly appointed members of New Mexico's Oil Conservation Commission have voted to suspend and rehear their recent order...