CAVU (Climate Advocates Voces Unidas) inspires locally-led climate solutions through visual storytelling and educational programming.
Over the past 17 years, CAVU has worked in Central America, the North American West, Florida, Kenya, and beyond, seeking to engage individuals, communities, and leaders to take ownership of and action on climate-related issues in their communities. We believe elevating diverse voices is an antidote to prejudice, partisanship, and cynicism when working on environmental and social justice issues.
David and Jordan Smith founded CAVU in 2004, operating first in rural Central America. David witnessed there how aerial photography and stories of local people helped individuals better understand complex issues facing their air, land and water. By recording and sharing the perspectives of impacted communities, Jordan and David were able to facilitate a deeper understanding of the urgent decisions facing these communities, and ultimately helped turn these experiences into action.
Since 2004, CAVU has worked with more than 100 partners in 9 countries on campaigns focusing on a range of issues from deforestation and water management to coastal zone planning and climate change. Today, CAVU's campaigns, research and community building changes people's perspectives and reaches millions, concluding in tangible results on complex human and ecological problems.
"Our mission has always been about providing people with new insights and perspectives."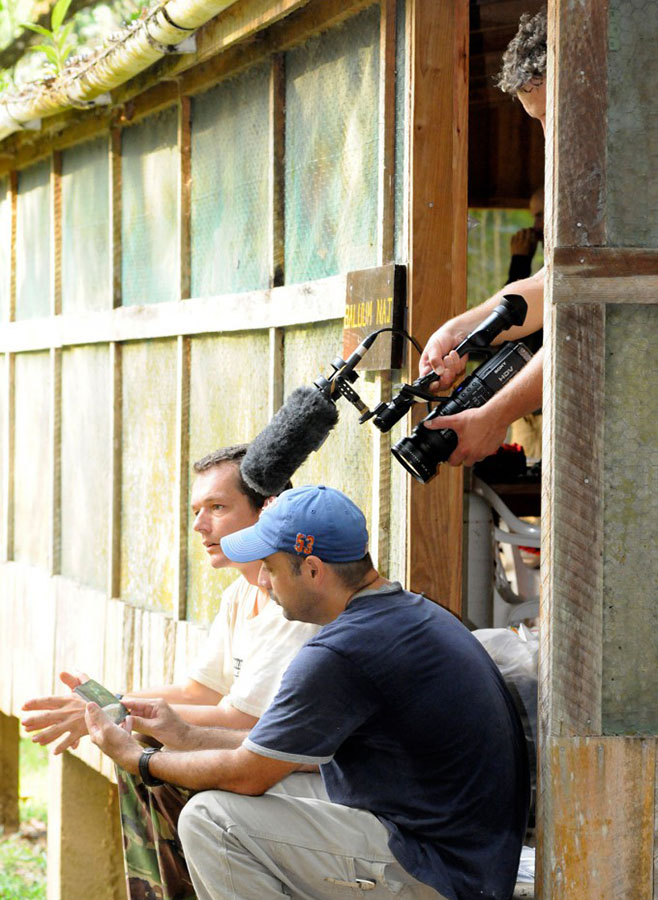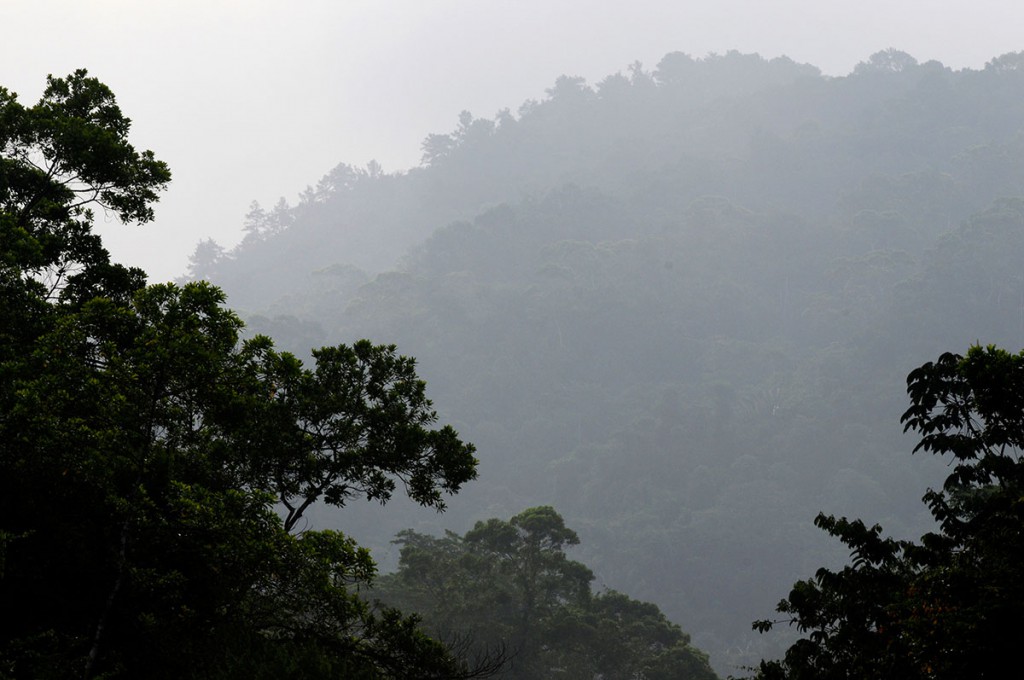 Many organizations are focused on climate change and the immediate need to reduce greenhouse gas emissions. Indeed, there are many scientific studies and much empirical data, including the recent report by the UN's Intergovernmental Panel on Climate Change, demanding rapid reduction of these gases as critical to our survival.
However, at CAVU, we use climate change as a vehicle to talk about the larger issues facing our communities. Problems common to the American West and important to its people, like the over allocation and scarcity of water, or the wellbeing of its wildlife, share a common origin with climate change and are exacerbated by its impacts but cannot be solved simply by the reduction of gases. These problems and many others will take a fundamental shift in the way we view each other and our common resources.
CAVU aims to heal our climate and society through reconnecting people with the natural world. We believe in the value of diverse voices interacting in constructive dialogue to solve complex problems and build resilient communities. Ultimately, a systemic approach to climate change, one which shifts our society away from the conveniences of our throw-away culture and towards interconnectedness, is the only viable long-term solution.
CAVU's widely known media productions are a hallmark of our work but are only a piece of our process that seeks to educate communities, engage leadership and empower lasting change. Our projects begin with building relationships of trust, between our partners and within the communities we serve. Attentive to all sides, CAVU enters communities with the intention of learning as much as possible about an issue and the people being affected. Where information doesn't exist, CAVU works with research partners to create new studies that can serve as a sound basis for conversation.
Once we have built relationships, we begin work with our partners to create videos and other media tools that profile the facts of the issue and personal stories of those affected. CAVU's videos are visually stunning, elevate local voices, and bring emotionally resonate, authentic, inclusive stories to broad audiences. CAVU's videos help build common narratives on complex issues across the political spectrum to facilitate collaboration and solution seeking in the communities we serve.
CAVU-produced forums, podcasts, small meetings, public screenings, advocacy campaigns and conferences facilitate productive conversation, consensus building and, eventually, action. Our media tools effectively elevate issues in the public eye creating a platform for CAVU and our partners to influence public policy by working directly with local, state, and federal governments.