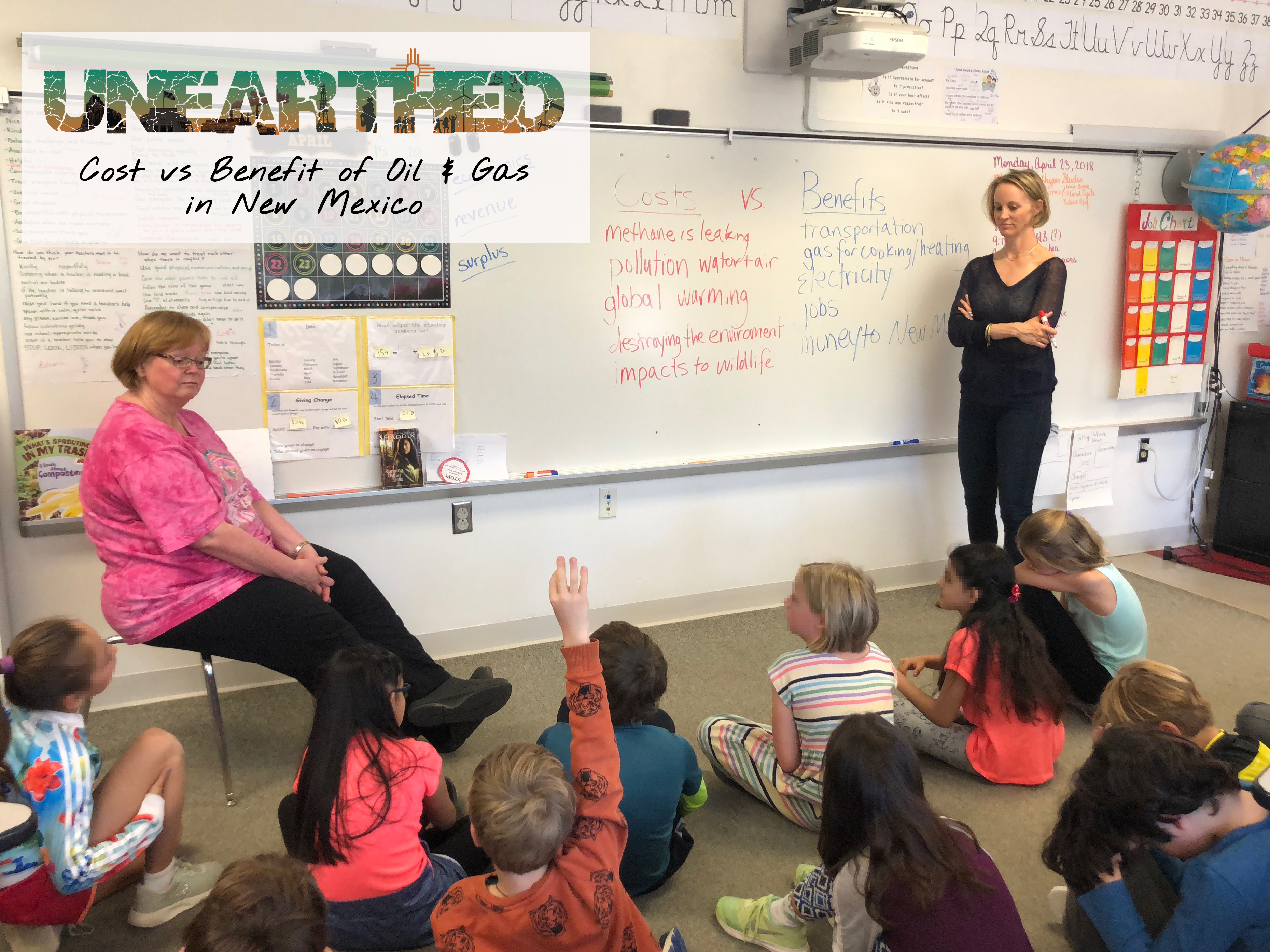 As CAVU works to tell the multifaceted story of oil and gas in New Mexico, the Unearthed Initiative continues to grow in viewership and partnership across the West. Citizens throughout the West are noticing parallels between New Mexico's story and that of Wyoming, North Dakota, Montana and others. 
Though it is hard to measure the full impact of #UnearthedNM, the first three video chapters of the series have been seen over 150,000 times online, not including the countless times our series has been viewed and discussed in schools, faith groups, community meetings, environmental forums, industry workshops and political events, including two showing to Senators Udall and Heinrich's staff members on Capitol Hill.
Interested in using the series as a resource for educators, policymakers, environmentalists, industry working groups or public forums? Email us at thrive@cavu.org!