For more than 15 years, CAVU has addressed social justice and environmental issues across the globe, resulting in our extensive video library.
Dive in to complex ecosystems and hear stories from the people most impacted and fighting to make their families and communities more resilient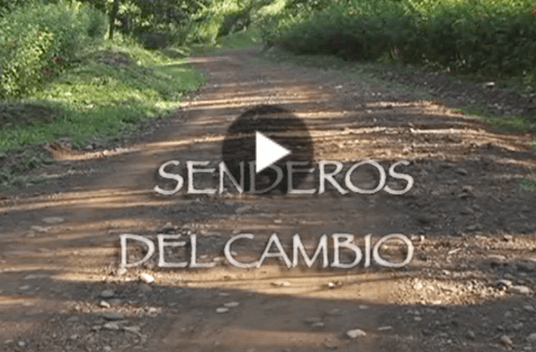 25 minutes
The Paths of Change was shot on the Southern Pacific coast of Costa Rica in Bahla Ballena, Punta Uvita. The film tells the story of a community in transition, faced with critical decisions on planning, zoning and development — decisions which will have a lasting impact on the social and environmental welfare of the region and it's citizens.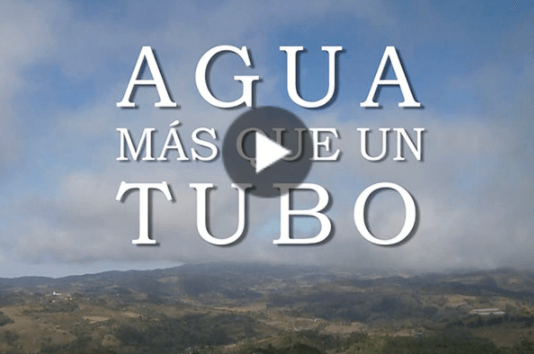 15 minutes
Through the reforestation of lands surrounding their water sources, ecological loans to reclaim their watershed, and the involvement of all members of the community, the people of Río La Balsa are fighting to protect a quality of life they have enjoyed for generations. They are all aware that the quality of the water itself cannot be taken for granted.

Narrated and with an onscreen appearance by Alvaro Ugalde, the legendary founder of Costa Rica's National Park System.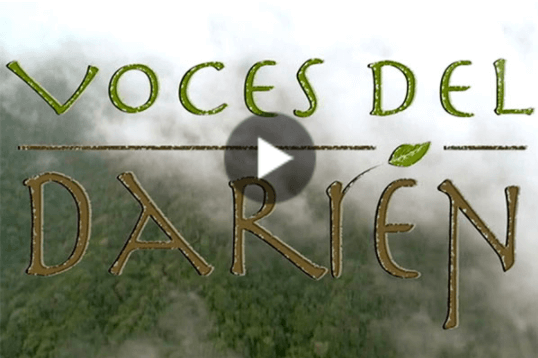 31 minutes
Darién is blessed with an extraordinarily rich cultural history. For over 500 years it has been home to a diverse mix of Afro-Caribbean, indigenous and colono communities, all of them proud Dariénitas. Today, however, rapid change overwhelms both the land and its people. Unsustainable logging and road construction is quickly destroying both the forest and a way of life, and threatens consequences far beyond the region itself.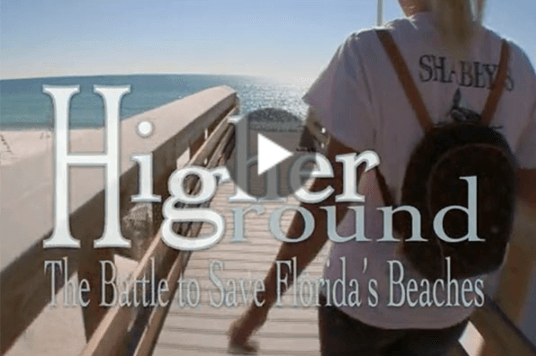 21 minutes - The Battle to Save Florida's Beaches
For decades, Florida's outstretched coastline welcomed millions of Americans who came in search of their part of the American dream. But Florida's beaches are no longer an unspoiled paradise for people and wildlife. A rapidly growing population, coupled with sea level rise and increased storm activity, is severely straining the state's dynamic barrier islands.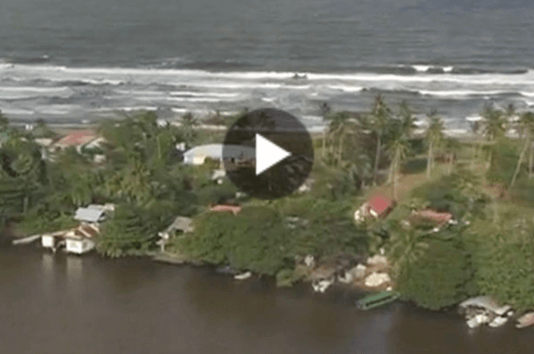 13 minutes
"La Comunidad" was shot in Tortuguero, on Costa Rica's Caribbean coast. Presented in partnership with the Caribbean Conservation Corporation ICC0, Costa Rica Ministry of Environment and Energy (MINAE) and La Comunidad Barra del Tortuguero, the film celebrates the community's successes due to its conservation ethic.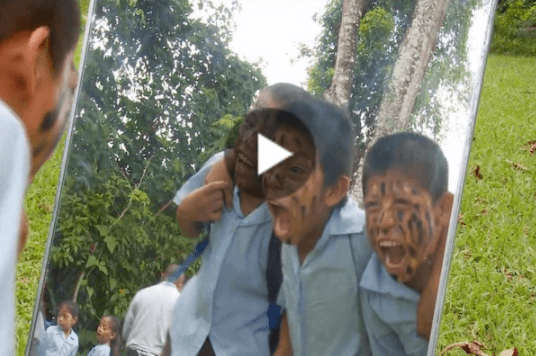 26 minutes
The Cockscomb Basin Wildlife Sanctuary was the world's first jaguar reserve. The sanctuary remains today a model for conservation – and a point of pride for all Belizeans, who have long revered the jaguar in spirit and flesh.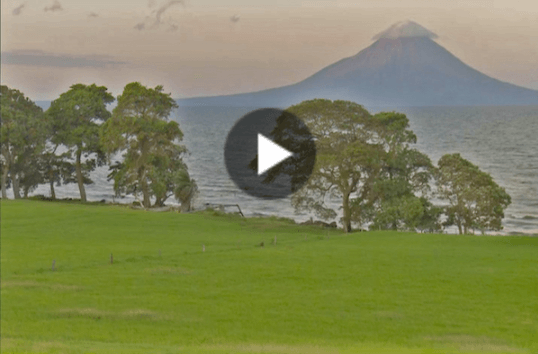 23 minutes
The province of Rivas, on the most southwestern corner of Nicaragua, is home to one of the highest densities of biodiversity in Nicaragua. The Paso del Istmo goes from the wetlands, a strip that extends over only 12 miles, goes from the wetlands along Lake Nicaragua across the humid forests of the coastal mountain range and down to the coastal dry forest bordering the Pacific Ocean.

The Isthmus constitutes an important biological corridor for threatened flora and fauna, including such species and the Spider Monkey, the Yellow Naped Parrot, and Marine Turtles. "Enter Lago Y Mar" is an inspiring story of impoverished Nicaraguans improving their own lives as they work to protect the local environment.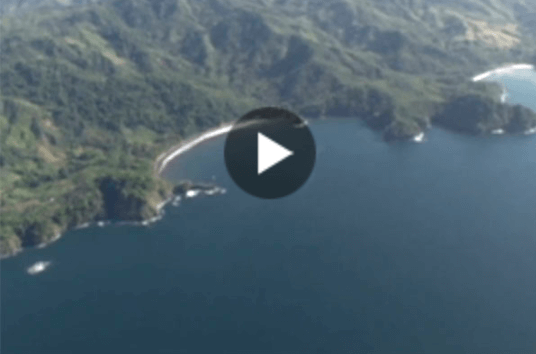 16 Minutes
Coiba is part of an important marine biological corridor, and the coastal communities play a crucial role in protecting this jewel of the Pacific. The film tells the story of passionate people creating a sustainable future for their community. This film was shot, edited, and premiered within the very community where it was filmed all within one week.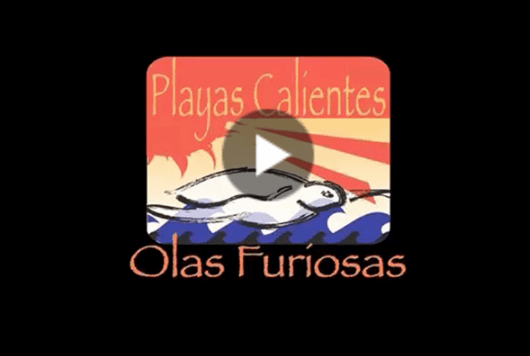 25 minutes
Communicating the effects of climate change — and the urgency of action — is arguably the greatest challenge facing environmental educators today. The film highlights a community project in Playa Junquillal, a critical leatherback sea turtle nesting beach along Costa Rica's quickly developing northwestern Pacific coast.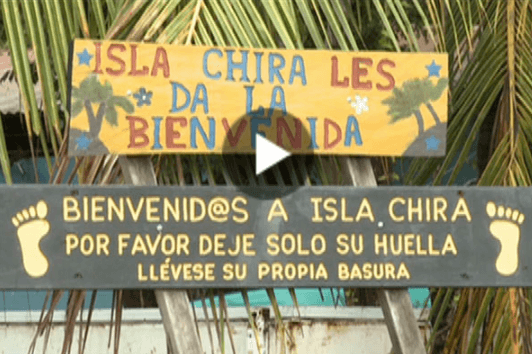 13 minutes
The Costa Rican coastline is rich in much more than just beauty. It offers a wide variety of marine life, including fish, crustaceans and mollusks. Thousands of Costa Rican families depend on fishing as a generator of employment, income and sustenance.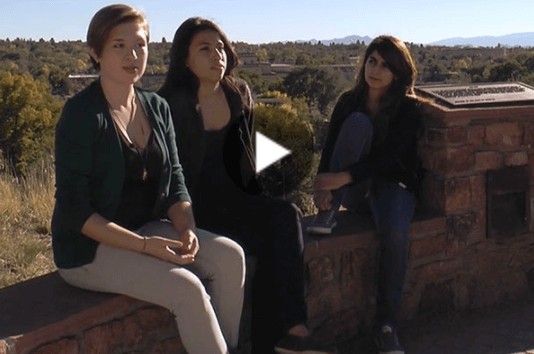 4:30 minutes - Strong, Smart, and Bold
CAVU was asked to collaborate with Girls Incorporated of Santa Fe, New Mexico to create a series of videos capturing their critical work and many achievements successfully helping young girls over the last sixty years. CAVU highlighted three young girls who grew up in the Girls Inc. community and truly embody the Strong, Smart, and Bold mission for which Girls Inc. strives.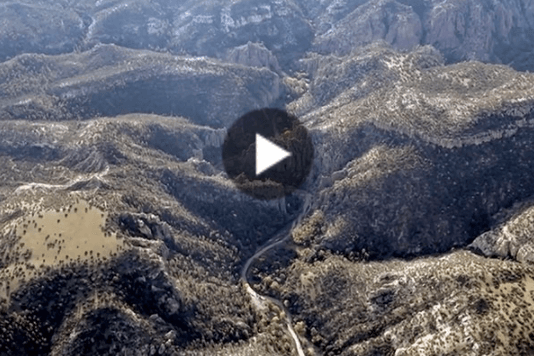 2:30 minutes - Hip Hop Political Music Video
Originating in America's first designated wilderness area — a protection inspired by Aldo Leopold — New Mexico's Gila River is a mainstay for the region's recreation economy and a biological gem whose riparian forests boast one of the highest concentrations of breeding birds in the country. But it's now at risk from a billion-dollar diversion project. After three failed attempts to dam and divert this still-wild river, developers are hoping the fourth time's a charm.