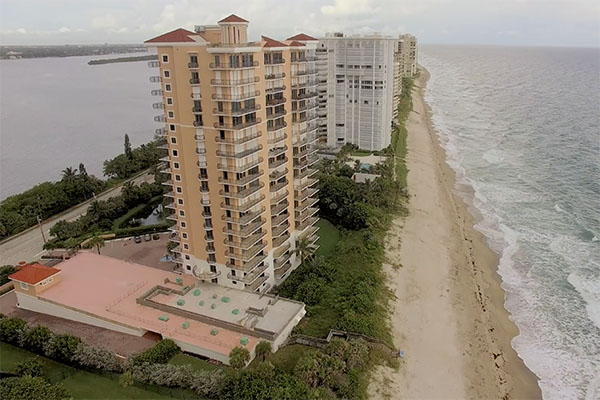 Since February, CAVU's most recent campaign Ahead of the Tide has reached more than a million people throughout the state of Florida, around the country and the globe through videos, social media, news articles and public forums — and we're just getting started!
This September, the Ahead of the Tide campaign will relaunch our ten-part video series and a new twenty-minute version to new audiences and expand its outreach efforts by hosting a series of webinars and live event forums.
The webinars will be presented with our new partner, the CLEO Institute of Miami-Dade County. CLEO's esteemed founder and executive director Caroline Lewis, a White House Climate Resilience Champion of Change, will moderate the webinars. Together we will create a platform for the general public to interact with climate and policy experts to discuss the issues people are facing every day in their communities. Our panelists embody a broad range of experience and technical knowledge, ranging from economic development, climatology, civic planning, policy implementation, and environmental conservation. Through these conversations we hope to energize the movement to address climate change and sea level rise on a local, state and national level.
CAVU will be working with our partner organ-izations, local governments and educational institutions to recruit participation in the webinars. Our expert panelists will lead the conversations and participants will be encouraged to ask questions and actively engage in the sharing of information and the brainstorming of next steps and solutions.
Additionally, we will be hosting live forum events for university students and community members to showcase a new twenty-minute version of Ahead of the Tide followed by question and answer sessions.
We invite you to join the conversation! The Ahead of the Tide webinar series is your opportunity to connect directly with CAVU's work. Videos, information about the panelists, the schedule of webinars and online registration are posted.
You can also join the conversation by following us on Facebook, Twitter and Instagram to stay up-to-date on the latest developments.